Fundació Institut de Recerca en Energia de Catalunya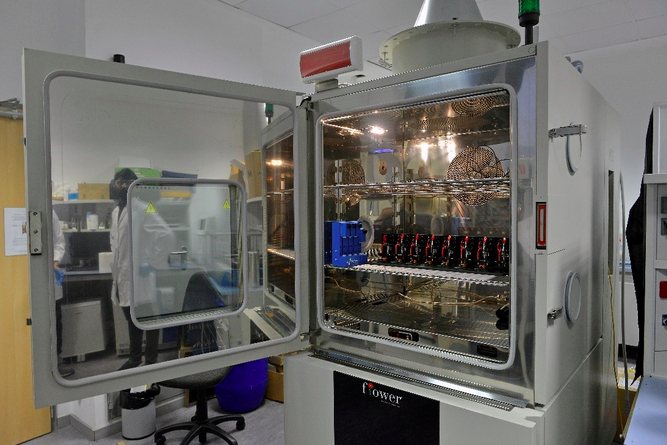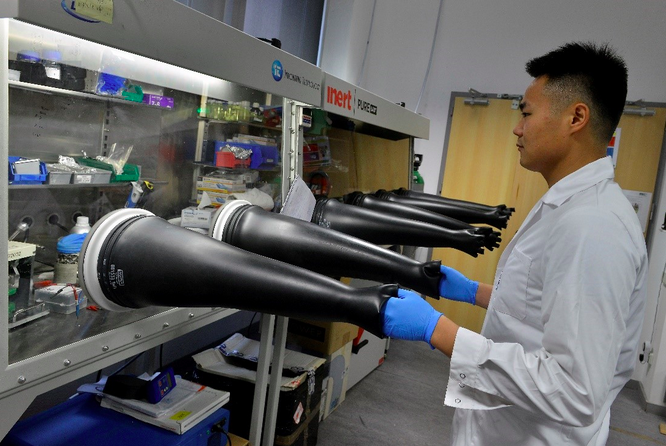 Description of the partner
Fundació Institut de Recerca en Energia de Catalunya (IREC)
Catalonia Institute for Energy Research.
The Catalonia Institute for Energy Research (IREC) is a publicly funded institution of approximately 160 people created in 2008 based in Barcelona and Tarragona that conducts research and promotes innovation over a wide range of energy related science and technology fields. IREC contributes to sustainability via development of new technological solutions, promotion of scientific and technological know-how related to sustainable energy and its efficient use as well as transfer of solutions and expertise to market actors. Activities include national and international projects as well as direct cooperation with leading industrial partners.
Role in the project
IREC is leading cathode activities including electrochemical testing and material physico-chemical characterization aiming to deliver best positive electrode for the solid-state battery cell. It also participates in tasks related to cell degradation, post-mortem analysis and in-situ characterization.